Experienced property consultants with the knowledge, professionalism and contacts to support you with buying, selling, developing or managing your real estate assets
Quintestate is an international real estate consultancy firm, specialised in property investments, property management and construction projects in Spain, Benelux and a number of strategically placed countries which offer excellent opportunities for buyers.
We are legally registered professionals with over 20 years' experience in real estate, property management and investments. Over this time we have built up a network of ethical, qualified and trustworthy professionals, as well as an in depth knowledge of the property sector across Spain and Benelux. Our partners also have engineering and construction expertise and are developers of off-site construction projects.
This knowledge, multidisciplinary expertise and our network makes us the perfect partner for individuals and businesses who are looking for advice and practical support to manage their real estate portfolio.
We offer a personalised service to support you in the best possible way. Whether it be buying second or third properties for you or your family, or working with you to purchase residential, commercial or industrial assets for your business, you can count on Quintestate to be your trusted advisor and ensure you make the right property investment.
Our headquarters are in Madrid and Antwerp but we have also offices in Barcelona and Marbella and thanks to our branches and network of partners across the region, we can help individuals and businesses wherever they are.
Contact us today to find out how we can help you manage your real estate assets.
What we do
Whether you want a home, a second residence, a base for your business or a sound investment, we can guide you towards success.
As part of our complete real estate service, we offer property management services and investment advice to maximise return from that investment.
We are turning our attention to the untapped potential of rooftop spaces to expand our cities and improve city properties with respect for the existing architecture. We use an end-to-end construction method, which is better, faster and cheaper than traditional construction processes.
Our property finders will search for the right plot, project, or property whether residential or commercial. Whatever you need, we will find a way to make it happen through a combination of exhaustive property searching, and offering intelligent and cost-effective construction methods, which will add value to your property.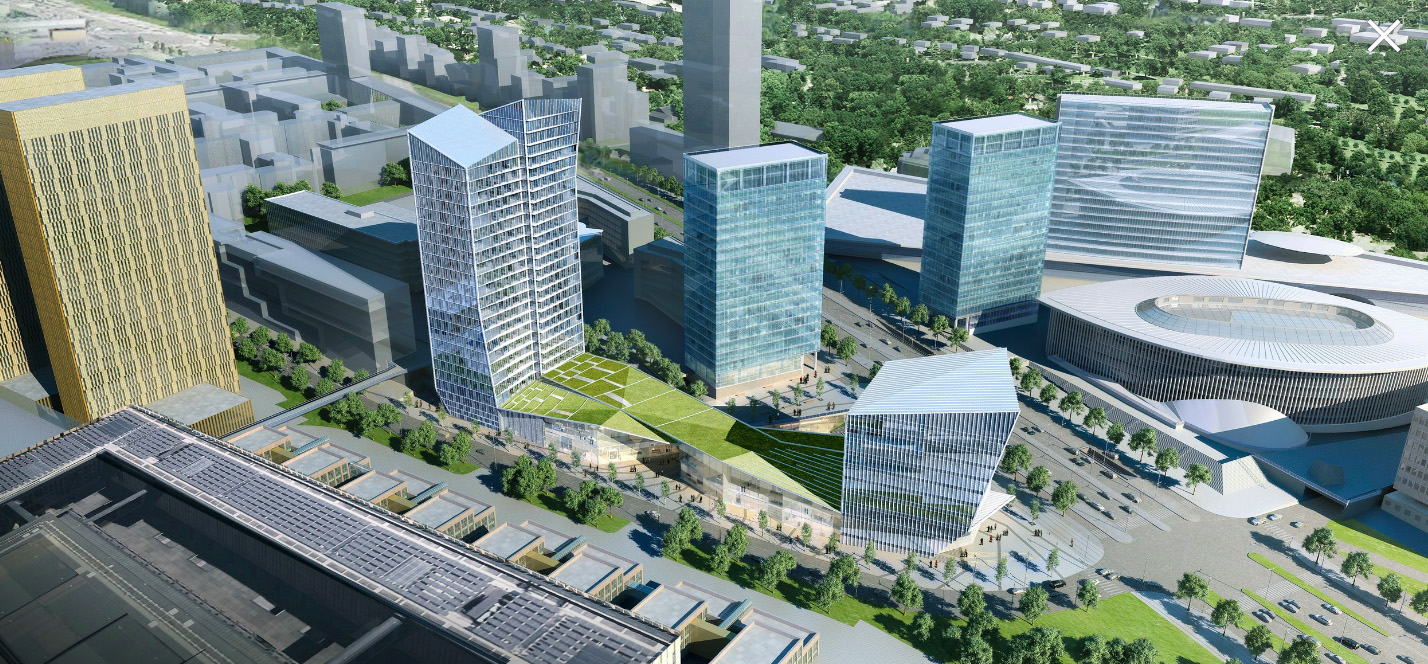 Quintestate and our partners have launched Q Developments to offer our clients the properties they are looking for. We are developers using logical building applications to revolutionise the concept and process of construction. This drives us to build better, smarter and faster and offer exciting opportunities for our clients.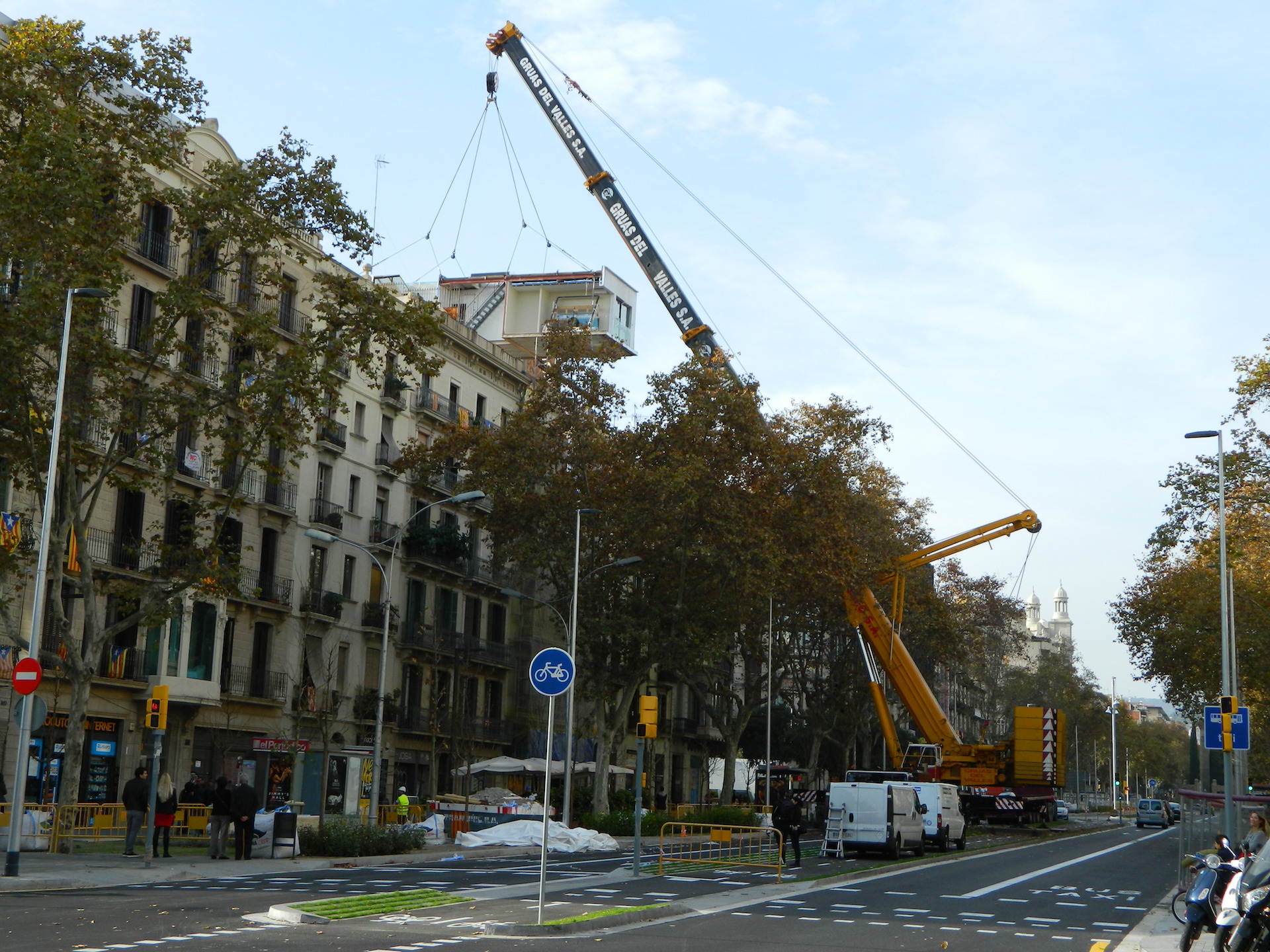 Quintestate's Building Services Incosys is making off-site, industrial construction a viable option for homeowners, developers and architects. Supported and tuned by our partners, we are applying technology, innovation and off-site manufacturing techniques to the process of building properties.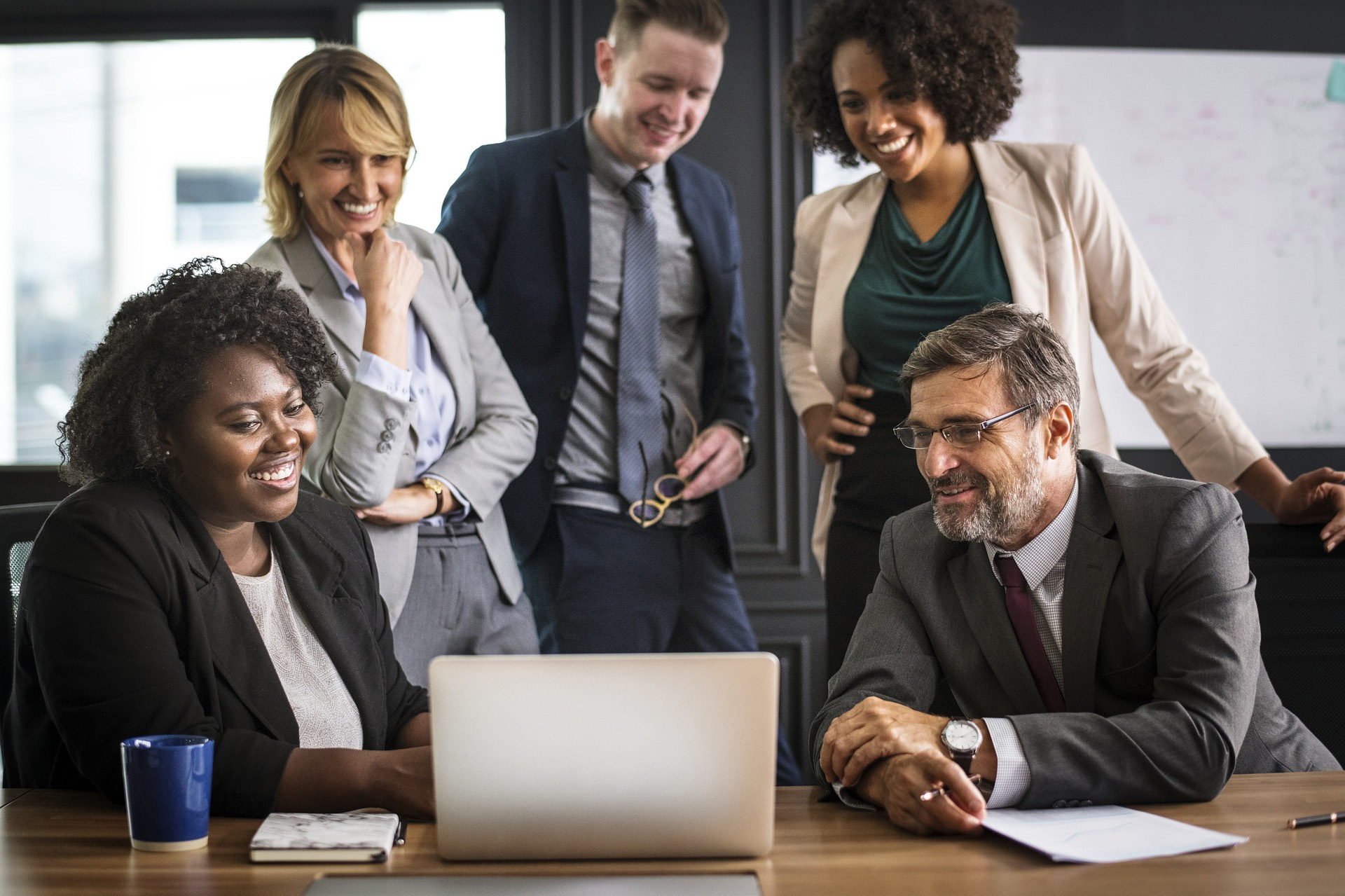 Quintestate can help you find the right financing formula by negotiating on your behalf with Spanish and International banks to get the best deals and looking at alternative-financing options through our network of investors and funds seeking opportunities in the real estate sector in Spain. Find out more.
Quintestate specialize in properties and construction projects in Spain and Benelux. However, we always search for the best opportunities for our clients and are currently working with projects in Senegal and the Dominican Republic. Our Head Offices for each region are in Madrid and Antwerp, and we have branches in Barcelona, Marbella, Paris, Berlin, Santo Domingo and Dakar. However, thanks to our network of European partners, we can help individuals and businesses wherever they are.
Our Building Services Incosys can be applied to a wide range of residential and commercial developments from rooftop living, to senior and student accommodation, to full developments and more. Whatever you want to create, we're confident that our system can build it quicker, better and for less. Find out more.
Quintestate can support you to sell your property and access quality international buyers. We use our marketing and sales skills to ensure that your property is highly visible and positioned in the right way to sell. Contact us for a free, no obligation valuation and take the first step to selling your property.
Spanish Property Guide
Quintestate International Real Estate are real estate professionals who have been helping property buyers, renters, owners and investors in Spain since 2000. Our Spanish Property Guide will help you to learn more about investing in property in Spain.
The Cost of a New House
Using our Building Services Incosys makes building a new house cheaper, better and quicker to achieve. Of course, costs vary from property to property, but many things come as standard, bringing down the final cost and improving the building experience for you.
Renting out your property
In order to maximise the return on their investment, many property buyers choose to rent out their property. With our property management services, we can make this as easy as possible for you and help you to attract more clients and generate more rental income.
Become a professional partner
Q Developments work hand in hand with professionals in the construction industry to make ambitious projects a reality. Our team can partner with architects, developers and construction companies, as well as community owners and managers to support your project. Using our logical building system can improve construction processes and save you time and money and the applications are endless.
Belgium – +34 677 919 819