ANDALUCIA COSTA DEL SOL MARBELLA
Quintestate is specialised in properties and construction projects in Spain and Benelux. Our Head Offices for each region are in Madrid and Antwerp, but thanks to our network of partners across the region, we can help individuals and businesses wherever they are.
Please contact us today and find out how we can help you.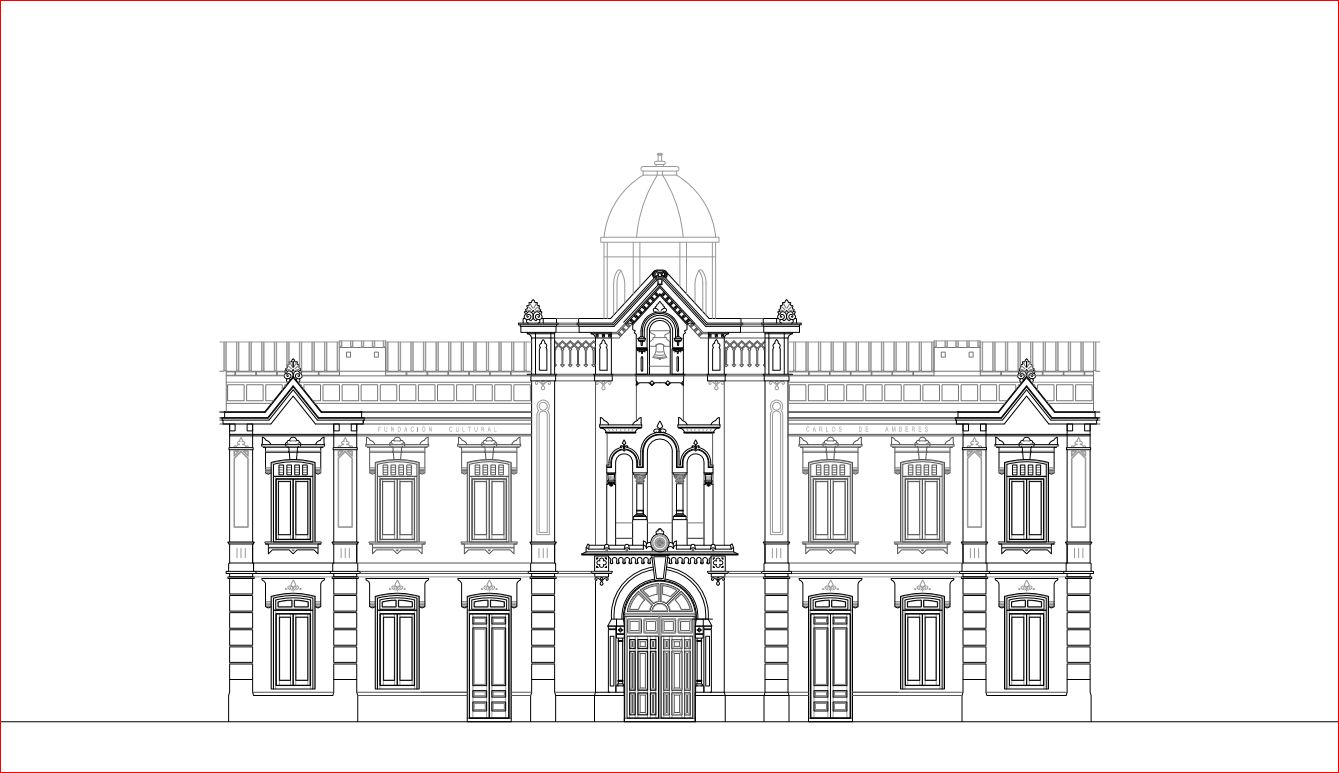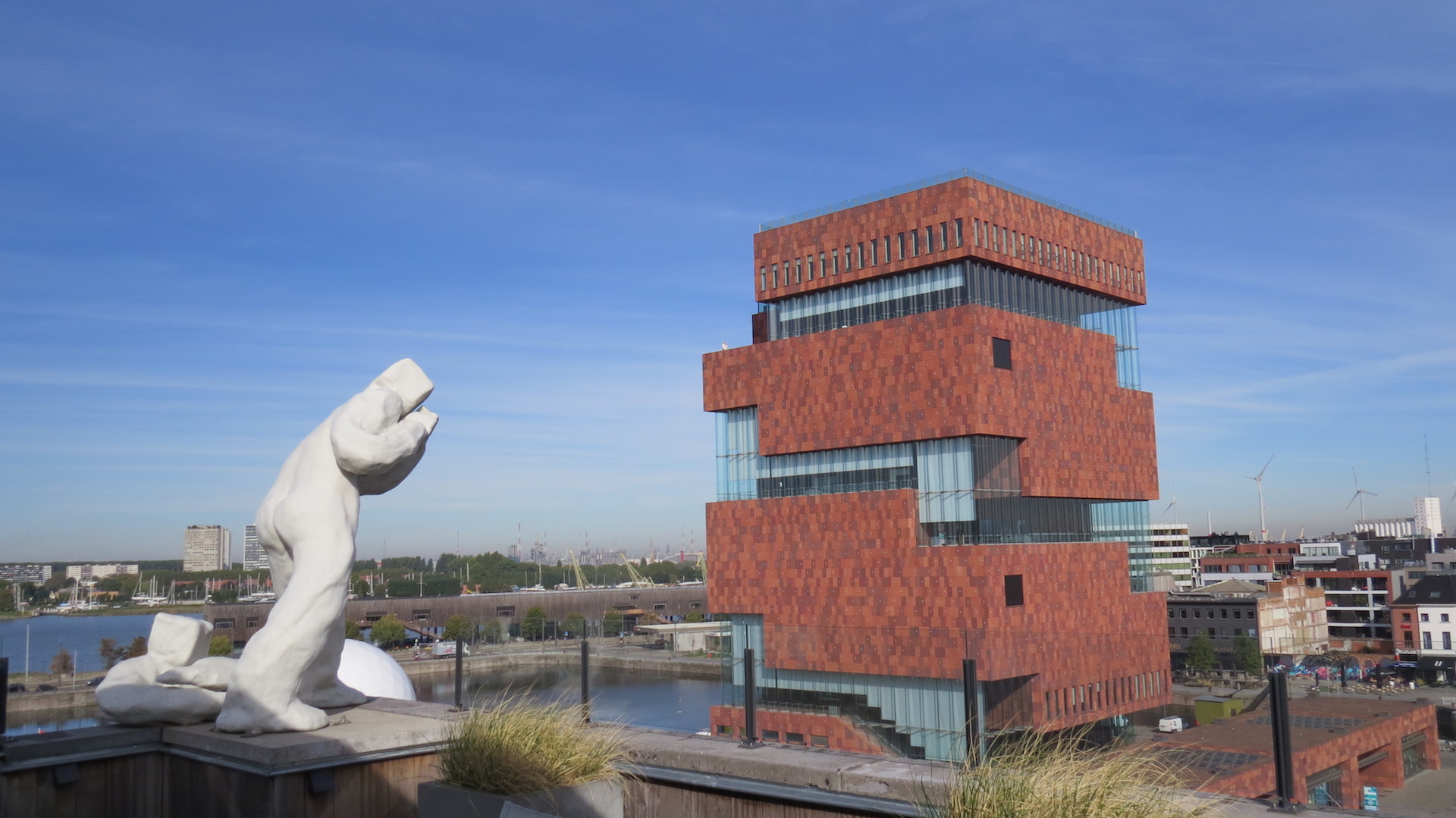 Belgium
Quintessence Benelux
Godefriduskaai 12-5º
2000 Antwerpen
Tel: +34 677 919 819
[email protected]
Spain
Quintessence International
Fundación Carlos Amberes
Claudio Coello 99
28006 Madrid
Tel: +34 911 998 676
[email protected]